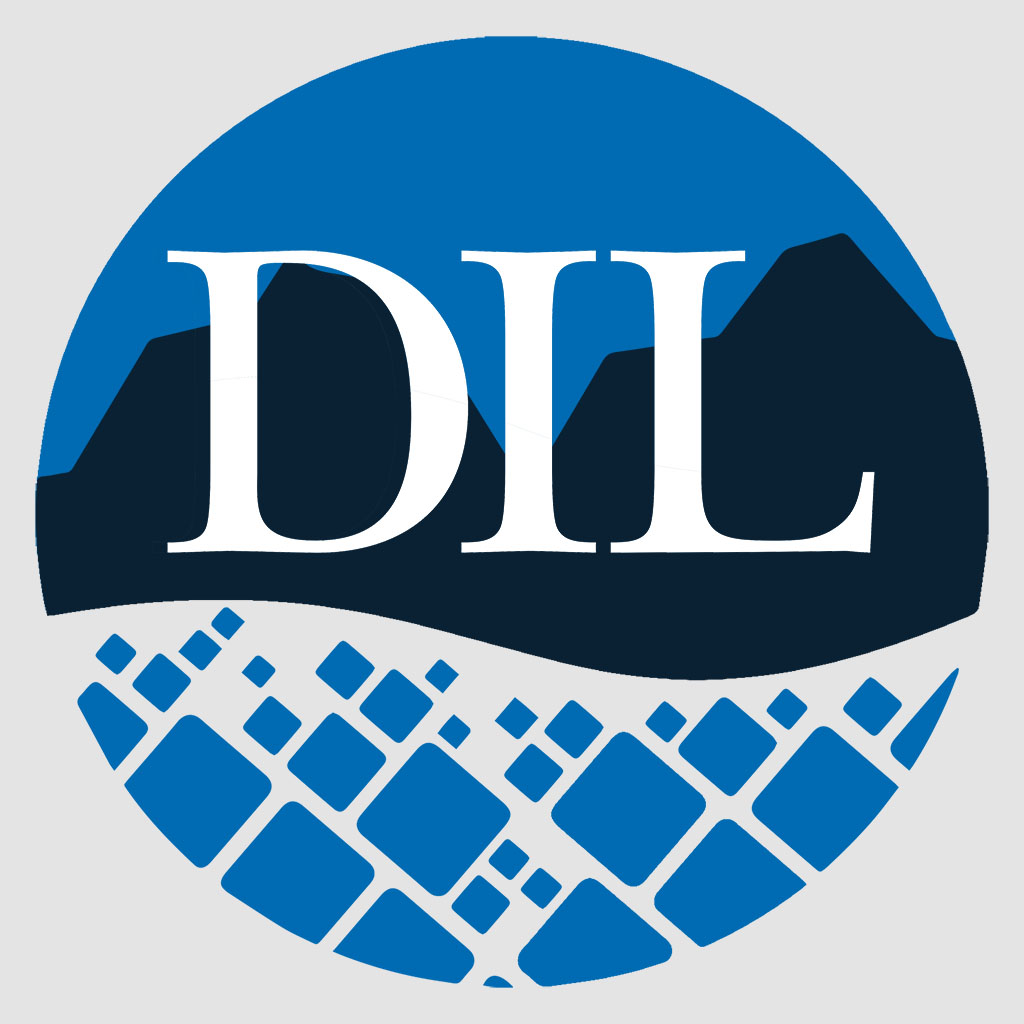 Yellowstone Reconsidered Project Honors Indigenous Peoples of Yellowstone Country
[ad_1]
Mountain Time Arts hosts the first of many intertribal gatherings in response to Yellowstone National Park's 150th anniversary next year. Estimated entrants include Emerson Bull Chief (Apsáalooke), Dean Nicolai (Salish / Kootenai), Shane Doyle (Apsáalooke), Ren Freeman (Eastern Shoshone) and Jason Baldes (Northern Shoshone). This group will be joined by many native students from tribal colleges and universities in Montana and Wyoming.
The year 2022 marks the 150th anniversary of President Theodore Roosevelt's declaration of Yellowstone as the country's first national park. For many, Yellowstone is a pristine wilderness with extraordinary geothermal features and wildlife. Yet this beautiful landscape holds a powerful history before the park was "founded" in 1872. Archaeological research shows that for 11,000 years, indigenous peoples were present in the Yellowstone area, hunting, fishing, gathering food, mining. stones for tools and doing spiritual quests. Twenty-seven tribes claim cultural association with Yellowstone.
As the nation prepares to mark Yellowstone Park's 150th anniversary, the Mountain Time Arts team is preparing "Yellowstone Reconsidered," a public art installation honoring the 27 Western tribes who have gathered in Yellowstone every summer for centuries. "Yellowstone Reconsidered" will provide viewers with an opportunity to explore the park's long Indigenous history and the cultural significance of this ceremonial land.
In preparation for this public art project, Mountain Time Arts and Doyle are hosting a series of retreats involving Indigenous elders, academics, historians, archaeologists, artists and activists in the hopes of creating awareness through art that will create a new agenda and role for Indigenous students in the future of US national parks.
The first phase of planning for "Yellowstone Reconsidered" will be commemorated with the erection of a tipi from 11 am to 2 pm on Friday, June 25, in front of Roosevelt Arch at the Gardiner Entrance of Yellowstone.
Mountain Time Arts is a Bozeman-based organization that produces bold and engaging public art works that explore contemporary social justice and environmental issues.
[ad_2]