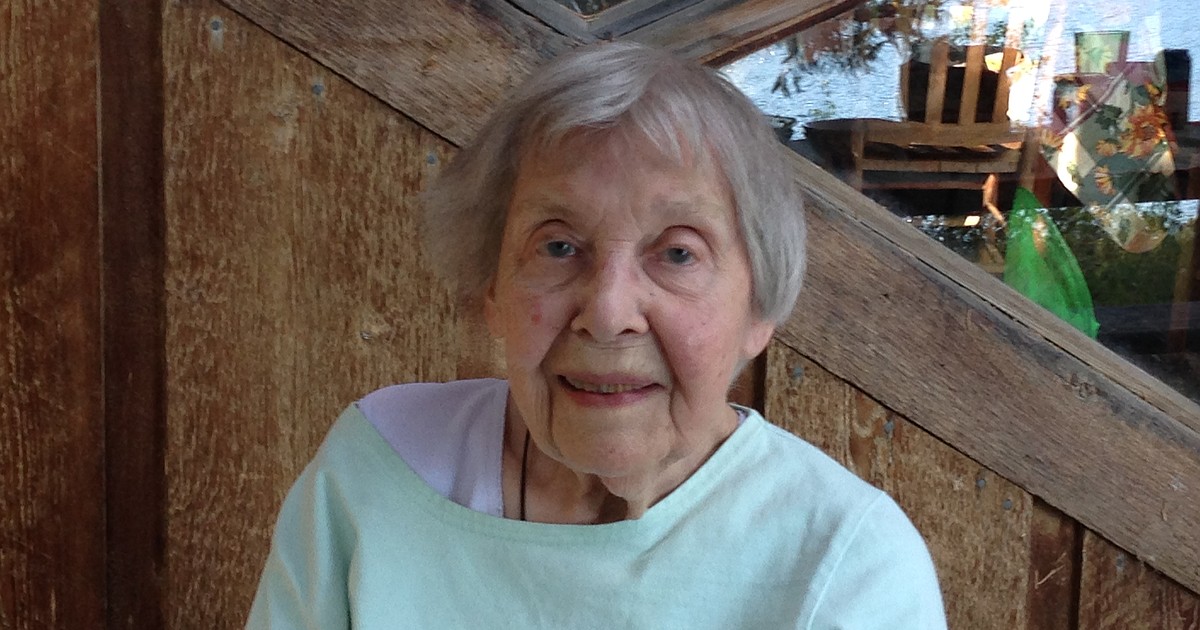 Virginie Hagen Erhard, 97 | western news
Virginia Hagen Erhard died on December 13, 2021, at the age of 97, in Pullman, Washington. She was born on May 12, 1924 in Cadott, Wisc. She has lived the majority of her life in Libby.
Virginia grew up on her grandparents' dairy farm in Wisconsin. She was excelling in school and taking university courses in science when World War II intervened. Although she never returned to formal education, she maintained her interests in history, science, photography, the arts and sewing throughout her life.
During the war, Virginia worked in factories around Lake Michigan. After the war, she moved to California. Later, on a trip through Montana, she found and fell in love with Libby. She decided to live there and soon landed a job with the J. Neils Lumber Co. She remained with the mill until it was sold to Weyerhaeuser and then to Champion International. After retiring from the factory, she continued to work for Karl Erhard Construction and later Erhard Inc.
During her first move to Libby, Virginia bought a small house that needed some work. She asked around who she should hire to get it right. All hands pointed to Karl Erhard. Karl was a lover of learning, like Virginia, and they were soon married.
Virginia enjoyed the wonderful friendships of the extended Erhard family, with their varied interests and professions, and she spent many happy weekends visiting them at Karl's cabin in Crystal Lake.
Virginie loved travelling. In her lifetime she has seen much of the "lower 48" and beyond – Alaska, Norway, Belize and Australia twice. As the travels ended in her later years, she devoted her time to quilting. Books and magazines on history, archeology, crafts, and art were always nearby, along with his perpetual cup of coffee and Yahtzee dice.
Virginia was predeceased by her husband, Karl Erhard. She is survived by her daughters, Mariel Johnson and KarlaRose (Joseph) Erhard-Hudson; grandchildren, Nicole, Karl Geoffrey and Jamie; and great-granddaughter, Haylee.
She will be greatly missed.
A memorial will be held in late spring or early summer in Libby.
The family would like to express their gratitude to Bishop Place Senior Living in Pullman, Washington, and Kindred Hospice, for their care and compassion over the last three and a half years of Virginia's life.