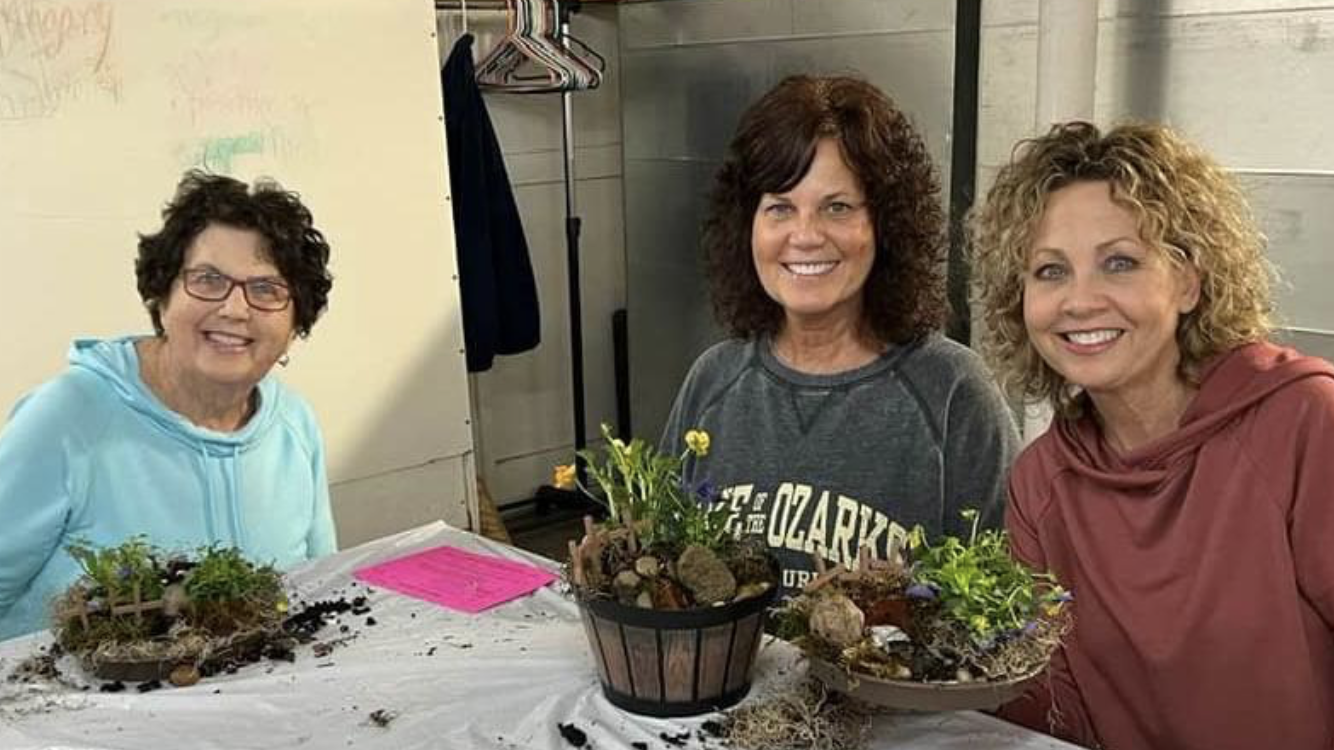 The Jersey Arts Council offers the opportunity to paint, create
JERSEYVILLE – The Jersey County Arts Council offers a variety of activities to unleash your creative and artistic side.
In honor of Earth Day, which was Friday, the group is hosting the NASA Space Place Art Challenge starting at 10:30 a.m. today. Materials will be provided for the children to create works of art on their vision of the Earth in the future. Some completed work may be selected by NASA for publication on its website. Sherry Droste will lead this free class for children ages 6-12.