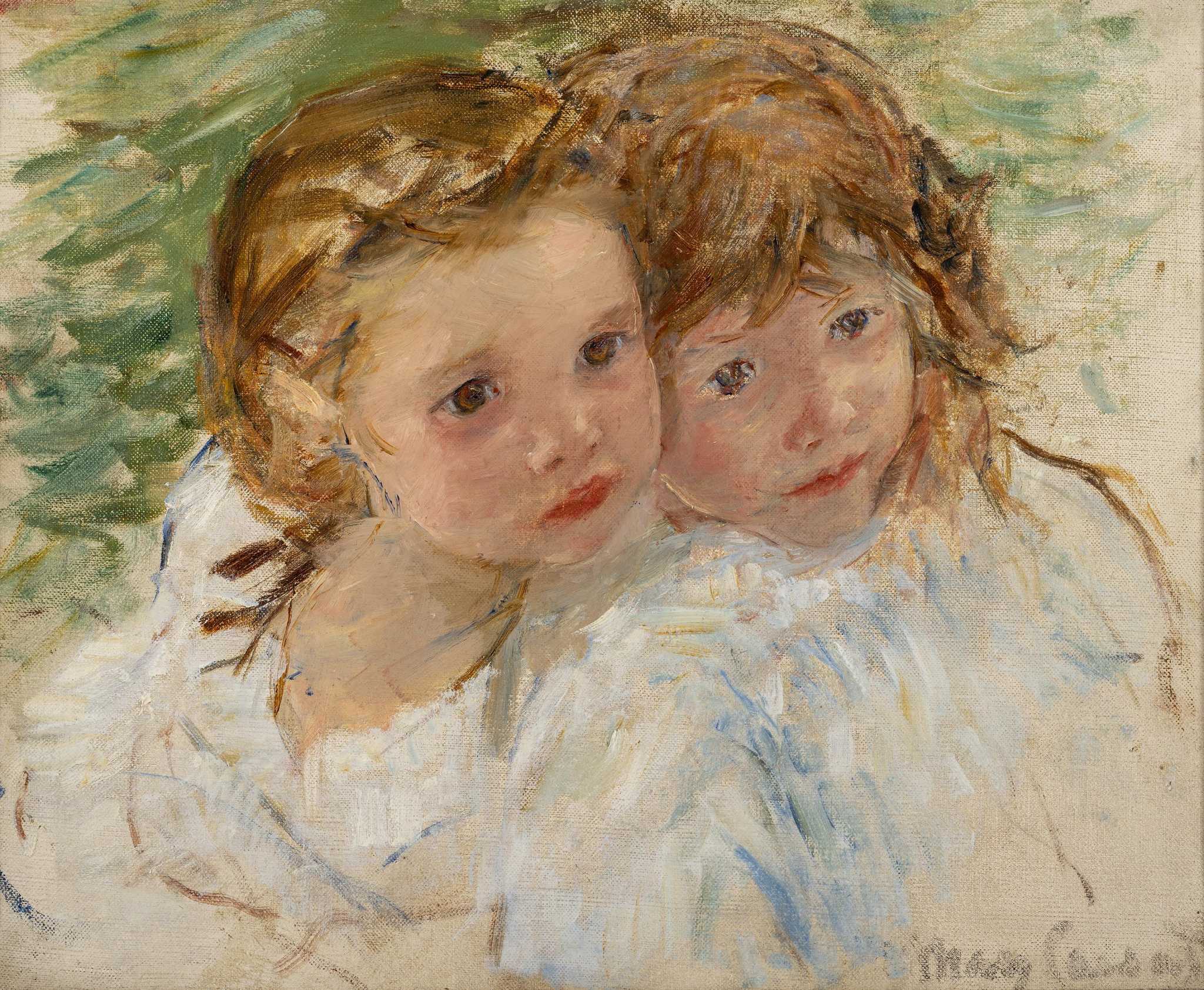 The Greenwich couple promise a 70-piece art collection at the Bruce Museum, with pieces by Picasso, Wyeth and more
GREENWICH – The Bruce Museum has announced that it will receive the largest art donation in its 112-year history, a private collection of 70 pieces that an anonymous couple from Greenwich have pledged as bequests.
Art lovers will be able to admire these masterpieces when the renovations and expansion of the museum are completed next March. Art donors will lend selections to celebrate the grand reopening of the New Bruce Museum.