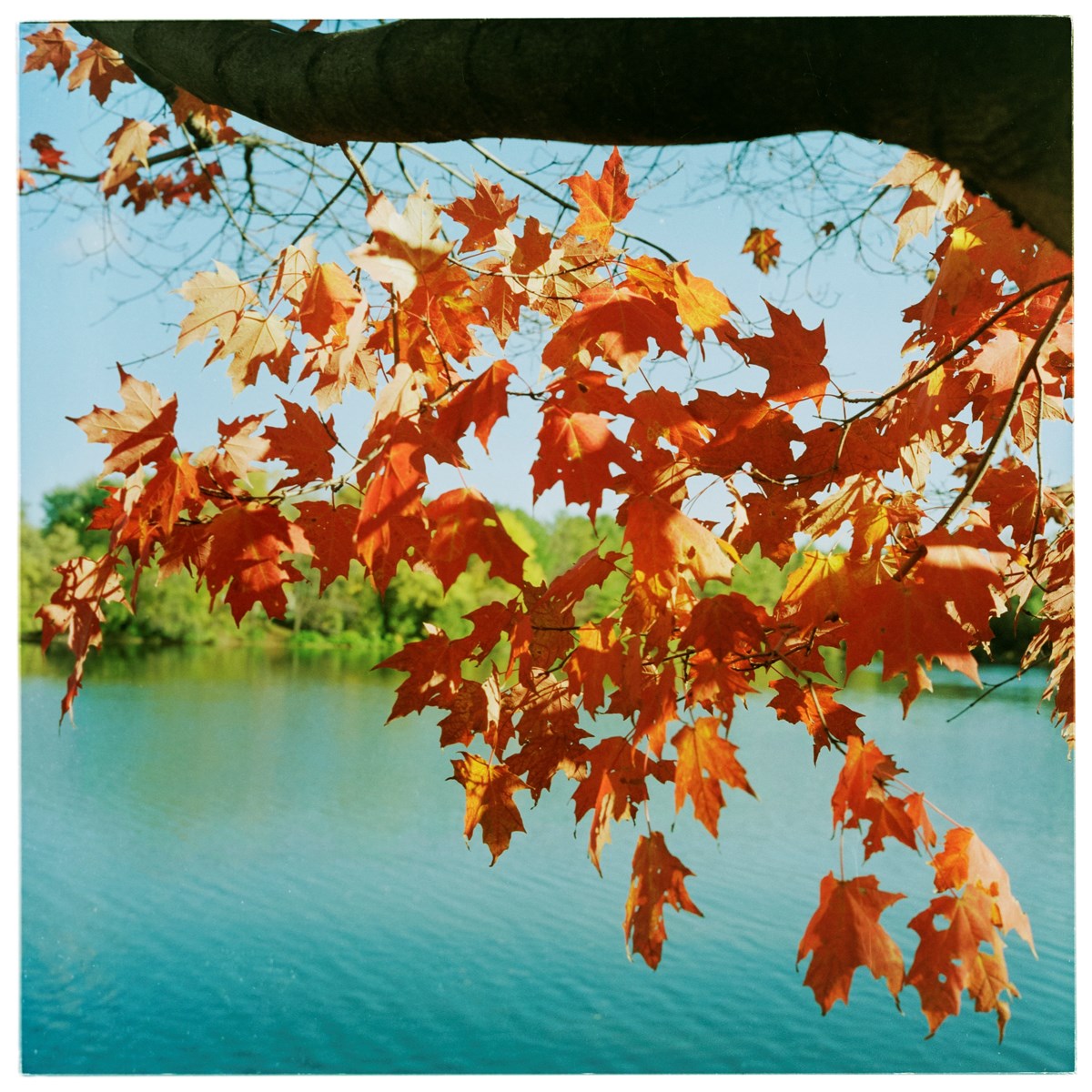 Sudbury Artists Find 'Common Ground' in Love for the North
A chance to see their work and win a day of travel with the artists through the landscapes of Northern Ontario
Artists Gillian Schultze and Jess McShane offer Sudburians the chance to experience Northern Ontario in person, in photos and in art. The two, who share a common love for the scenic beauty of Northern Ontario, have created a set of awards to accompany their exhibit, titled Common Ground, which opens October 2 at Gallery 174 (174 St. Elgin) downtown. Sudbury and will run until October 9.
The prize offers the chance to experience the natural world with Schultze, a visual artist and McShane, a photographer, as they offer a full-day outdoor adventure, tailored to the winner's level of experience. The day will offer a combination of the artists' respective talents and their common love of the landscape.
"It's what inspires us to be artists and to do what we do every day," Schultz says in a release from the two artists. "The exhibit is a representation of Northern Ontario through our mediums, and the award is our opportunity to share a piece of what we love about our landscape with the lucky recipient.
Schultze and McShane are experienced outdoor adventurers. After the day of exploration, Schultze will create a piece of art to commemorate the day and McShane will assemble a digital collection of photographs she took during the adventure. The winner will be presented with these commemorative works of art.
"I love capturing the unexpected moments for people," McShane said in the same release. "It will be a fun afternoon to share my love of Northern Ontario with someone through my lens. Gillian and I are avid outdoor enthusiasts, so this is a natural fit for our first duo show.
People can enter the competition by attending the Common Ground exhibit in person or online. Bonus entries are described on the exhibition website at JessMcshane.ca/CommonGround.