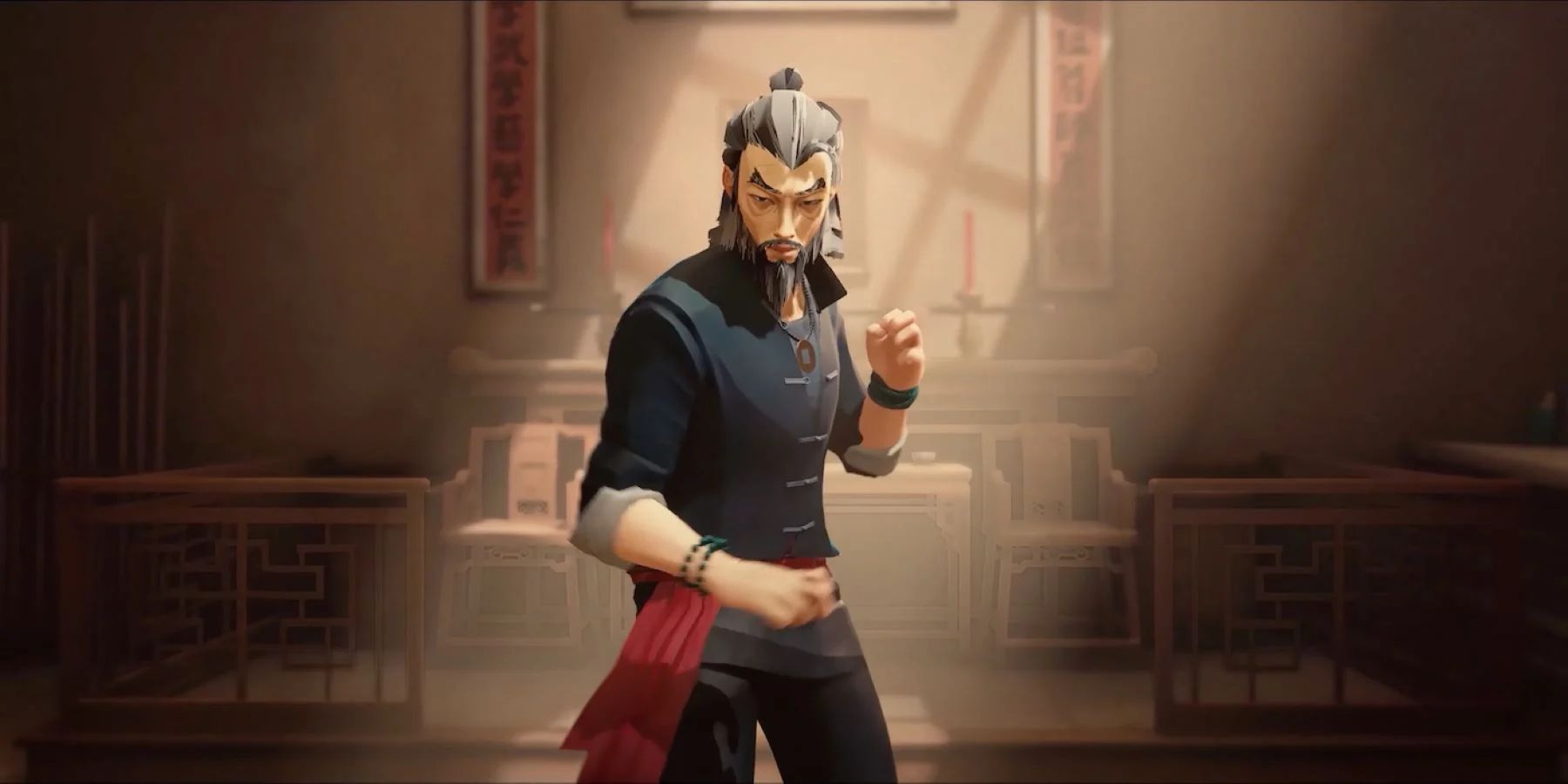 Sifu Collectors Edition Trailer Reveals PS4/PS5 Game Release Date
Playstation released a trailer announcing a Collector's Edition of the upcoming game Sifu, called the Vengeance Edition. The trailer shows a teaser of the game itself, as well as everything included in this new version. The game was developed by Sloclap and published by Sloclap and Microids.
The trailer shows the main character in a dojo, while also showing a group of criminals ready to fight him. We then take a look at the Vengeance edition of the game, followed by a brief shot of the main character defeating an enemy.
Sifu is an upcoming action-adventure game, where you play as a kung fu student. He sets out to carry out his lifelong vendetta of hunting down five assassins who murdered his entire family. He possesses a magical talisman to aid him in this, which revives him whenever he suffers a mortal wound. However, this ages the protagonist by several years each time he revives him and will eventually run out of magic. Gameplay will feature over 150 unique attacks, some of which could be chained together to create combos. Some of these combos can give you an extra edge, like stunning an enemy, and you'll also be able to take advantage of your surroundings to help in combat, being able to throw items and use makeshift weapons. The magic talisman will also affect your gameplay, as each time you are revived and your character ages, your attacks will become more powerful, but you will have less health and forget some abilities.
RELATED: 'Aztech Forgotten Gods' Game Trailer Shows Futuristic Take on Mesoamerican Mythology
The game will have a digital release for Playstation 5, Playstation 4, and PC on February 8, 2022. The upcoming Vengeance Edition will be the game's only physical release, in addition to serving as a Collector's Edition. It will include a physical copy of the game, a steel case for it, a 48-page artbook called Sifu's Art, three lithographs and a digital soundtrack. This version of the game will be released on May 3, 2022 for the same consoles. A digital deluxe edition is also available, which includes a digital artbook, digital soundtrack, and pre-order bonuses including an Avatars Pack, Photo Mode Cinematic Pack, and 48-hour early access to the game.
You can check out the Vengeance Edition trailer below.
Is 'SNL' new tonight? Here's what we know about the next episode
Be ready.
Read more
About the Author