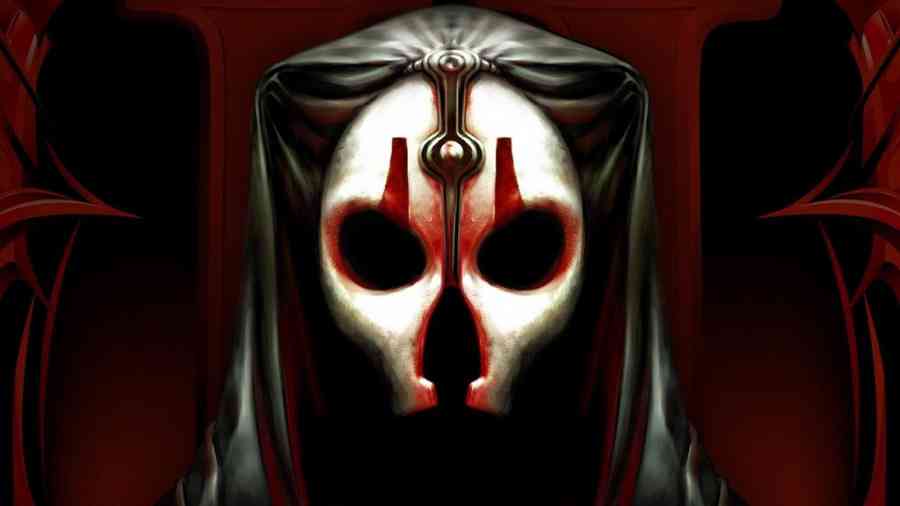 Pre-orders for physical copies of 'Knights of the Old Republic II' have begun on limited-run games
fans of the classic Star Wars: Knights of the Old Republic The RPG series received bad news recently when it was reported that the upcoming remake of the original 2003 game had been delayed indefinitely. The series' short-term outlook has begun to brighten with the news that another studio has taken over development on the remake, but the past month has been tough for KOTOR loyal nonetheless.
Luckily, Limited Run Games is moving forward with its physical re-releases of oldies star wars gaming hits, and opened pre-orders for Obsidian's beloved Star Wars: Knights of the Old Republic II: The Sith Lords, which was recently retouched by Aspyr. From now until 11:59 p.m. EST on October 2, 2022, you can pre-order a PC or Nintendo Switch copy of the acclaimed sequel.
LRG offers the game itself as well as an assortment of additional collectibles in two bundles: the Premium Edition and the Master's Edition. The Premium Switch Edition comes with the game, steelbook, reversible poster, character concept art cards, g0-t0 enamel pin, commemorative coin, box, and certificate of authenticity. The PC Premium Edition comes with all of the aforementioned except the Steelbook, which is replaced with a T3-M4 USB stick that includes a pre-downloaded copy of the game. Both Premium Editions cost $89.99.
The Switch Master's Edition contains everything in the Premium Edition plus a back case, strategy guide, pazaak set and playmat, and more – all can be stored in one box special collection. The PC Master Edition has everything from the PC Premium Edition plus a Korriban concept art lithograph, strategy guide, pazaak game and playmat, box collectibles, and more. Both Master Editions are $174.99.
On the other hand, if you want the game, but aren't interested in any of the collectibles on offer, you can get a physical copy of the game on the Switch for $34.99. Unfortunately for PC gamers, this option is only available for the Switch.
For more information on all KOTORII physical editions that LRG is offering over the next six weeks, you can head over to their website.
Eric has been a Star Wars fan since he was five (approximately) when his parents sat him down in front of a TV with a pizza and a Sprite and showed him the original trilogy. He continues to try to convince more fans to read the amazing 1980s Star Wars diary comics by Archie Goodwin and Al Williamson. When he's not reading, watching, or playing Star Wars media, he's often enjoying other great fantasy and sci-fi sagas or playing role-playing games with his friends.