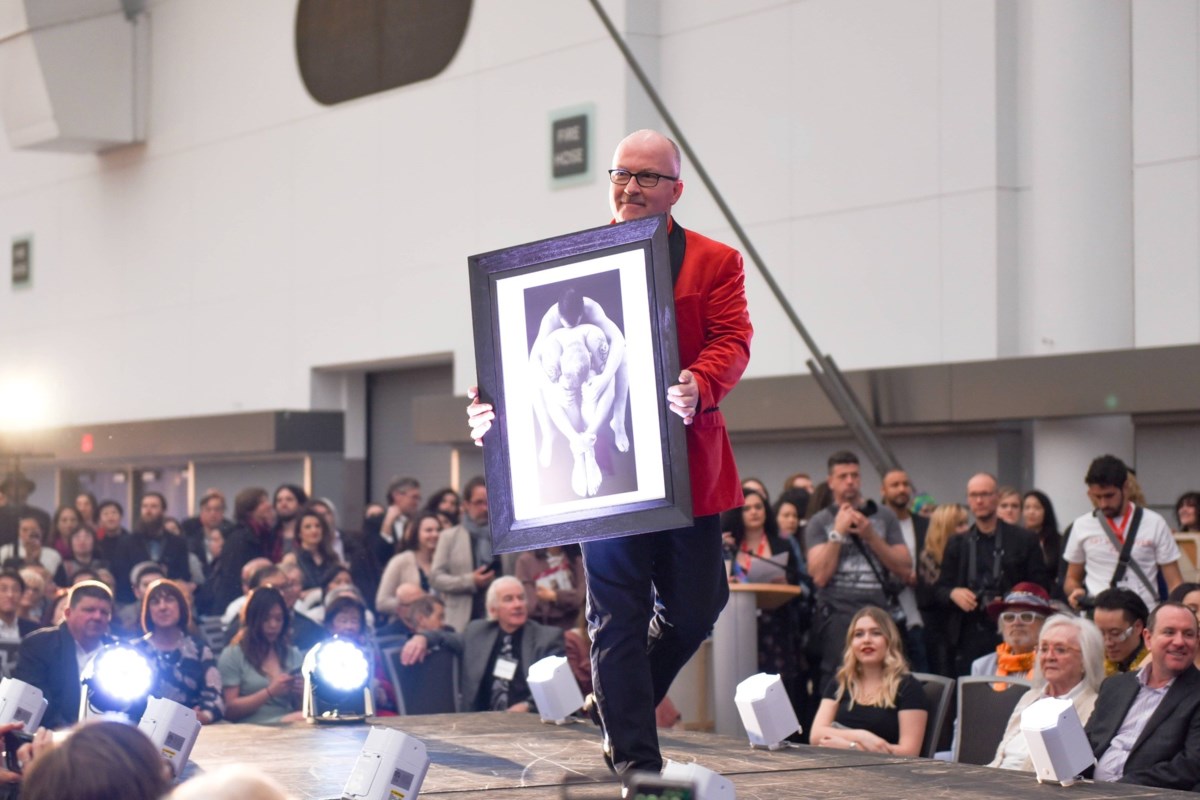 One of Canada's largest art fairs returns to Vancouver
It will include live art competitions and a track event.
Like many live and in-person events, Art Vancouver has gone on hiatus in 2020 and 2021.
Today, Western Canada's largest international art exhibition returns with a three-day event in the city's downtown core. The event, which includes parties, live paintings, tours and classes, will take place May 5-8 at the Vancouver Convention Centre.
There are also less typical events, including a parade one night (where performers parade down the catwalk like models but wear their artwork to show off to the crowd) and a game-like eight-man contest. cooking TV, with a surprise box of supplies and an unknown theme.
"ArtVancouver is an international art fair showcasing over 100 Canadian and international galleries and artists, offering the opportunity to view and purchase artwork from over 15 countries under one roof," organizers state online.
A list of participating artists is already online; Vancouver is represented, as well as artists from Ghana, Spain and Argentina.
Event tickets range from $20 for a general one-day pass to $112 for a VIP three-day pass. Children 12 and under are free with the purchase of another ticket. The show itself is open May 6-8, with VIP events and previews on the evening of May 5.