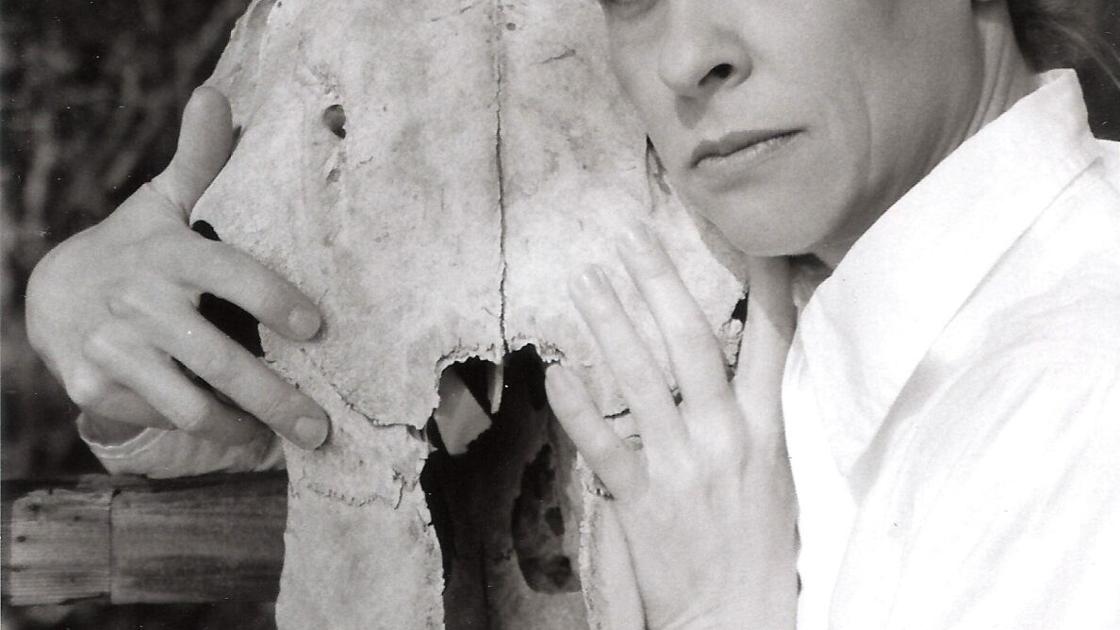 "O'Keeffe! Explores the emotional landscape behind iconic paintings | Arts
"O'Keeffe! Explores the complex relationship between the painter and her photographer husband, Alfred Stieglitz, and "the conversation they had with their art," McDermott said. O'Keeffe's bond with Stieglitz, a quarter of a century his senior, was complicated from the start, "but what never changed was that they had great faith in each other's work. She also influenced him. There was a back and forth. "
Isolating and pursuing her own independent artistic vision – not something shaped by her art teachers or outside forces – was important enough to O'Keeffe that she destroyed many of her early works to distance herself from influences that did not weren't his, McDermott said.
"She had painted herself in a corner," McDermott said. "The biggest obstacle she had to overcome in her twenties was when she realized that everything she painted was dictated to her by her teachers or other artists.
"The play begins with her assessment of her work at that point – and she can't see it."
Starting over meant working in black and white, stripping away everything that didn't resonate and finally returning to the world of color, which became a quality that distinguished his work.
"You're talking about a life that spanned 98 years, so his outlook changed over time," the playwright said. Even in the days of World War I, when women were still struggling to be recognized as artists, "she could at least say what she wanted with her paintings."