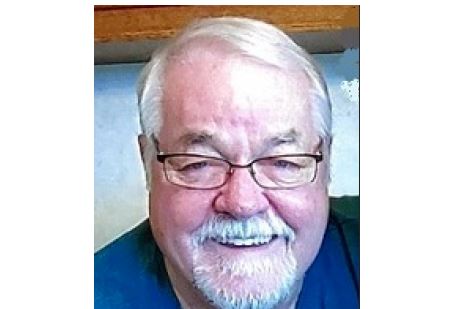 Obituaries | John F. McKay, 81, of Slinger, WI
June 7, 2022 – Slinger, WI – John F. McKay, 81, passed away peacefully on Monday, June 6, 2022. He was born in Milwaukee, WI, the son of the late Oliver L. and Bernice O. McKay. John attended Menomonee Falls High School and was a proud United States Navy veteran.
He married Carol A. (née Habrat) on March 22, 1980. John worked as a lithographer at Silgan Containers for over 30 years. After his retirement, John and his wife Carol bought a restaurant from his sister and opened the Kountry Korner Kafe in Slinger, WI because he loved to cook. Above all, he loved spending time with his family and playing golf. He was an active member and usher of the Pilgrim EV Lutheran Church in West Bend.
He is survived by his wife Carol of 42 years; sons Cornel (Pam) McKay and Scott (late Colleen) McMay; daughters-in-law Sandra (Mark) Meindl, Sharon (Gary) Maras and Karen (Steve) Koehn; grandchildren Taeler, Mindy, Dustin, Cory, Kyrstin, Travis, Nikita, Allie and Katelyn; great-grandchildren Vanessa, Javontae, Dustin, Abigale, Owen, Maxwell and Benjamin. John is survived by his siblings Bernice (the late Dan) Baranyk, Mary Jeranek, Leonard Mckay's nieces, nephews, other relatives and many friends. He was predeceased by his parents and his brother Harold Mckay.
A funeral service will be held Friday, June 10 at 6 p.m. at Phillip Funeral Home, 1420 W. Paradise Dr., West Bend, WI. Visitation will be held Friday, June 10 at the funeral home from 4 to 5:45 p.m. Reverend Joseph Fisher will preside. Interment will be private at Washington County Memorial Park. In lieu of flowers, memorials to the family would be appreciated.
The family would like to thank the staff at Ivy Manor for the care and compassion shown to John.
Related