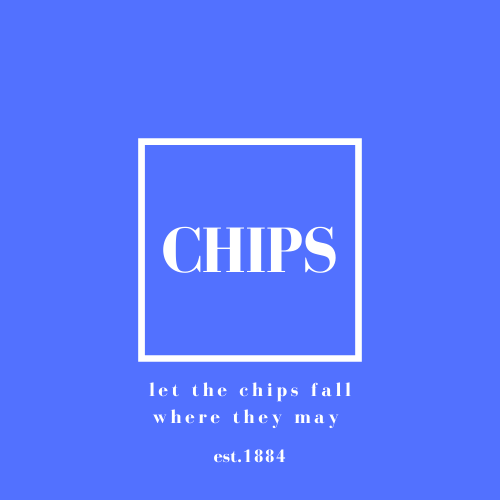 Lynne Rothrock performs America's Songbook in the Faculty Artist Series Performance – Luther College Chips
Last week, visitors to the Jensen-Noble Recital Hall took a crash course on old-fashioned hits. On Thursday 23 September, Lynne Rothrock ('86) Auxiliary Music School and Nicholas Shaneyfelt Assistant Music Professor joined forces to bring "The Great American Songbook" to life. Rothrock and Shaneyfelt led audiences through a diverse musical landscape ranging from Carole King to Irving Berlin, creating a unique and intimate experience.
The selections for performance came mainly from "The Great American Songbook ", which is made up of popular songs and jazz standards from the early 20th century. The few exceptions were more contemporary selections from artists such as Carole King. Whether part of "The Songbook" or not, each selection holds a lasting legacy vital to the fabric of American music.
"The plan for this concert was a chance to work with [Shaneyfelt,] we wanted to do something together, "said Rothrock. "He loves 'The Great American Songbook', music from 1920-1960 that was well known enough to be part of the culture."
In explaining why each song was chosen for the program, Rothrock emphasized the bond that each song creates between the performer and the audience. In a way, each selection reveals what it means to be human.
"I think the hallmark of a great song is that it touches on an aspect of the human experience that people can relate to and connect with," Rothrock said. "These are the songs that will stand the test of time."
Rothrock is a cabaret style veteran. After graduating from Luther College and earning a Masters of Music from West Michigan, Rothrock rose to prominence on the national stage. She has performed at renowned clubs across the country, from Birdland in New York to the Bluebird Cafe in Nashville. Her late husband, Ron DeWitte, was an established guitarist, and the musical duo traveled internationally as star hosts on cruise ships. After amassing an impressive range of national and international performances, Rothrock moved to Cedar Rapids, Iowa, where she is on the faculty of Luther and Coe College.
Rothrock partnered with Nicholas Shaneyfelt, a prolific but relatively new to the art of cabaret performance collaborative pianist. Growing up, he became familiar with "The Great American Songbook" by listening to American standards by famous composers, such as George Gershwin. As a pianist, Shaneyfelt has racked up numerous awards and toured the world, demonstrating his ability to collaborate in many genres. After earning his doctorate from the University of Michigan, Shaneyfelt joined the Luther faculty, where he majored in collaborative piano and vocal coaching.
Comparing his work with Lynne to his classical training, Shaneyfelt described the joint effort to inject something unique into each piece. While classic songs may require more subtle interpretive decisions, cabaret allows for more creative control. With each song, Rothrock and Shaneyfelt were able to experiment with different styles, and although this new dimension of the collaboration process challenged Shaneyfelt, he appreciated the opportunity to add to his musical vocabulary.
"It's a slightly different process, but it's the same kind of result putting your personal stamp on every song," Shaneyfelt said. "Jazz theory definitely put me out of my comfort zone, but it was really fun exploring it and learning a lot more about it."
Despite their different musical backgrounds, the duo came together to create a 1.5-hour cabaret show that covered a wide range of emotions. The audience was part of the experience, with bursts of laughter during "Give Him the Ooh-Lah-Lah" by Cole Porter and contemplative silence falling over space during "If These Walls Could Speak" by Jimmy Webb. Shaneyfelt's piano mastery combined with Rothrock's charismatic presence to create a one-of-a-kind performance.
Patrick Carew ('24) is one of Rothrock's singing students and attended the recital. For him, the experience was electric.
"From the moment Lynne took the stage, I knew we were going to have a crazy ride," said Carew. " Just to know [her], how funny she is, her charisma and her energy, it's so much fun to watch on stage. The dynamic of her and Shaneyfelt was so much fun to watch.