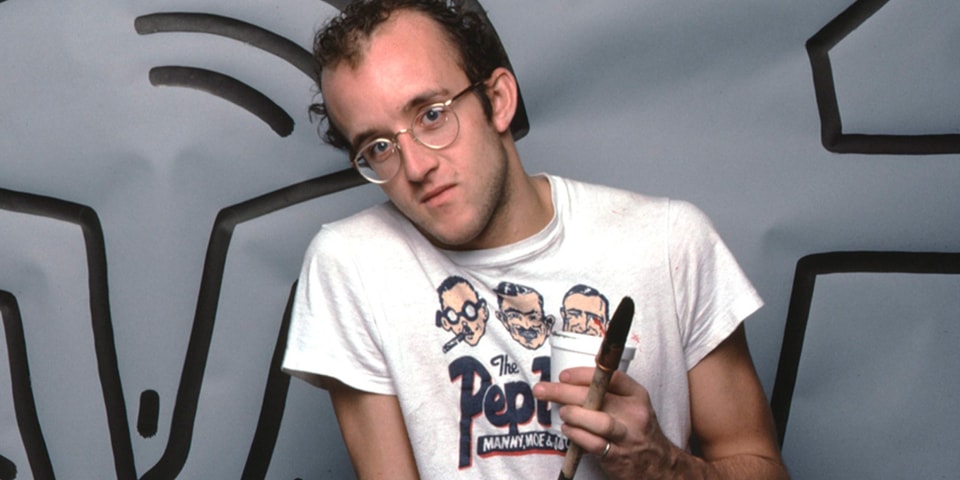 Keith Haring Radiant Vision Fenimore Art Museum NY
Cooperstown will be celebrating more than baseball over the next few months. A new exhibition at the Fenimore Art Museum, titled "Keith Haring: Radiant Vision", will introduce younger generations to the artist's brief but prolific work. One to whom art was boldly used as a vector of activism during the turbulence of the 1980s.
The exhibition presented presents a private collection of over 100 works, which includes numerous lithographs, serigraphs, works on paper and posters made possible by the generous donation of art collectors, Gary Cassinelli and Nick Preston. Although he passed away 30 years ago due to complications from AIDS / HIV, Haring's impact on the culture of young people around the world is undeniable. An artist who rewrote the script of contemporary art, mixing the brutal worlds of graffiti culture with the beautiful world of upscale New York City, where in the '70s and' 80s the city was at its lowest point ", According to Cassinelli.
For a museum dedicated to American art, there is perhaps no more influential American artist in the 1980s than Haring. So, whether it's for the first or the 30th time, revisit the legend of Keith Haring in this new exhibition as it is on display at the Fenimore Art Museum through September 6.
In other art news, new murals and installations by Banksy have been spotted in five coastal towns in England.
Fenimore Art Museum
5798 STATE HIGHWAY 80
COOPERSTOWN, NY 13326