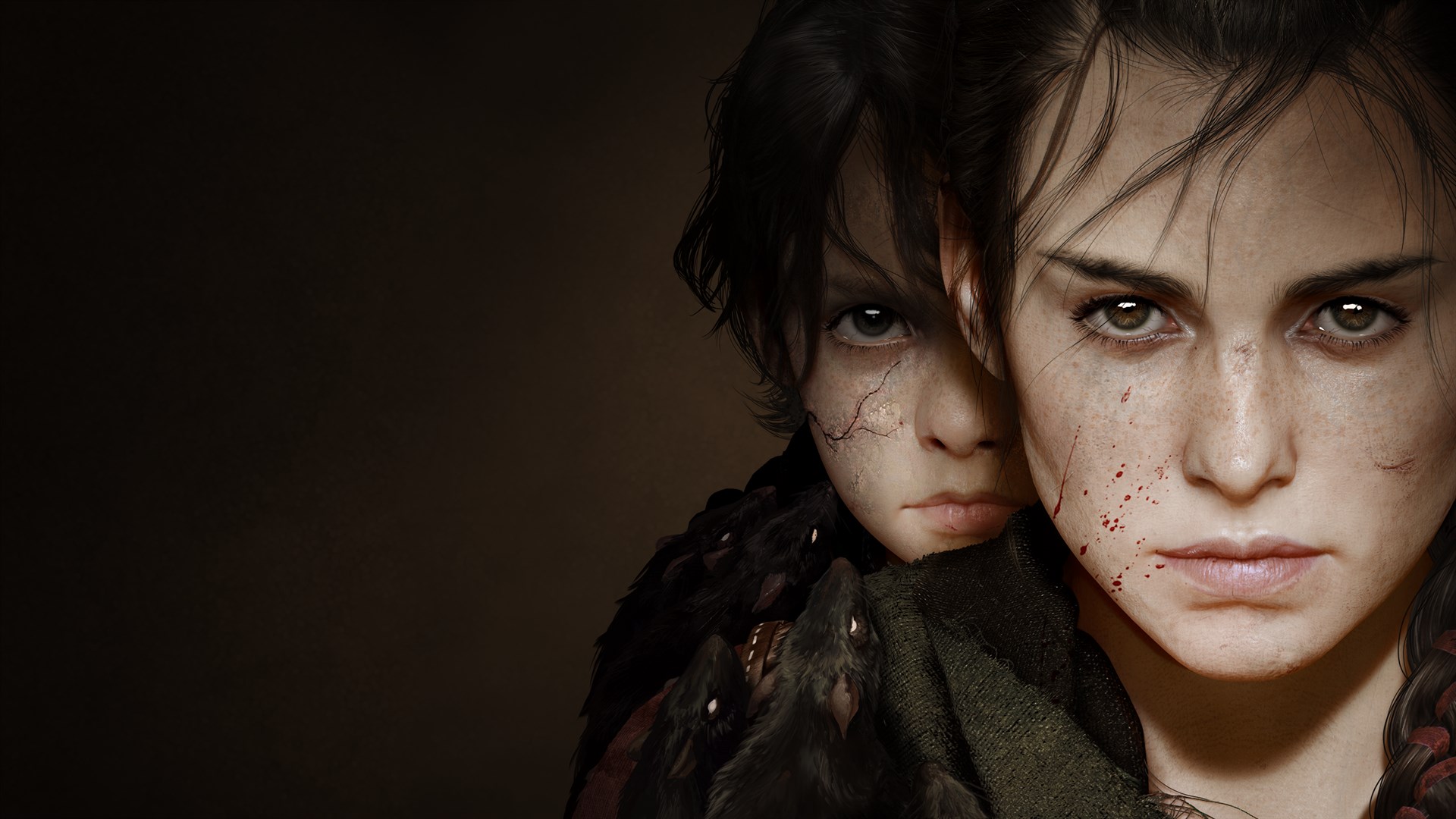 A Plague Tale: Requiem gets an October release date and 10 minutes of new gameplay
A Plague Tale: Requiem has received a release date and a new extended gameplay trailer.
Asobo Studio's game, which is the sequel to A Plague Tale: Innocence, will be released on October 18, 2022 on PS5, Xbox Series X/S, PC and Switch as a cloud version.
A new extended gameplay footage, which follows protagonists Amicia and Hugo as they go through a career, can be seen below.
A Plague Tale: Requiem | Extended gameplay trailer
A Collector's Edition has also been announced, which includes a resin statue, a brooch inspired by Hugo's quill, three lithographs and a short LP of two titles from the game. This edition will be exclusively available on the online store of the publisher Focus Entertainment.
A Plague Tale: Requiem was first revealed in June 2021 during Microsoft's E3 conference.
Microsoft has also confirmed that the game will be available on Xbox Game Pass at launch, for console, PC, and cloud.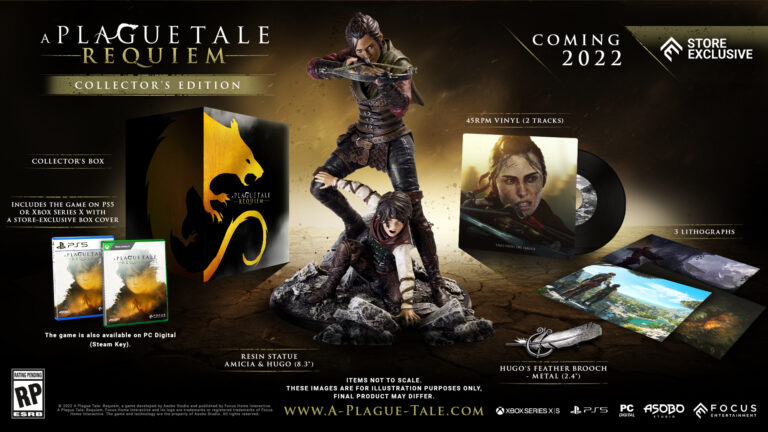 "Following the original game's epic finale to a harrowing story of resilience, players will embark on the second chapter of the emotional journey," Asobo communications manager Aurélie Belzanne previously said of Requiem.
"They will follow Amicia and her brother Hugo on a perilous new quest, doing whatever it takes to survive in a brutal and uncaring world.